Announcements
You can take a snack break in the test check-in area during your exam. Simply alert a proctor or any other Testing Center employee!

Spring Term Scheduling is now open.

The Testing Center is closed for Devotional and Forum assemblies on Tuesdays from 10:30 am - 12:00 pm. Students that have checked out their tests by 10:30 am are permitted to complete their exams.
Line Conditions
As of 8:37pm April 19 2018. (image updated every minute)
Reload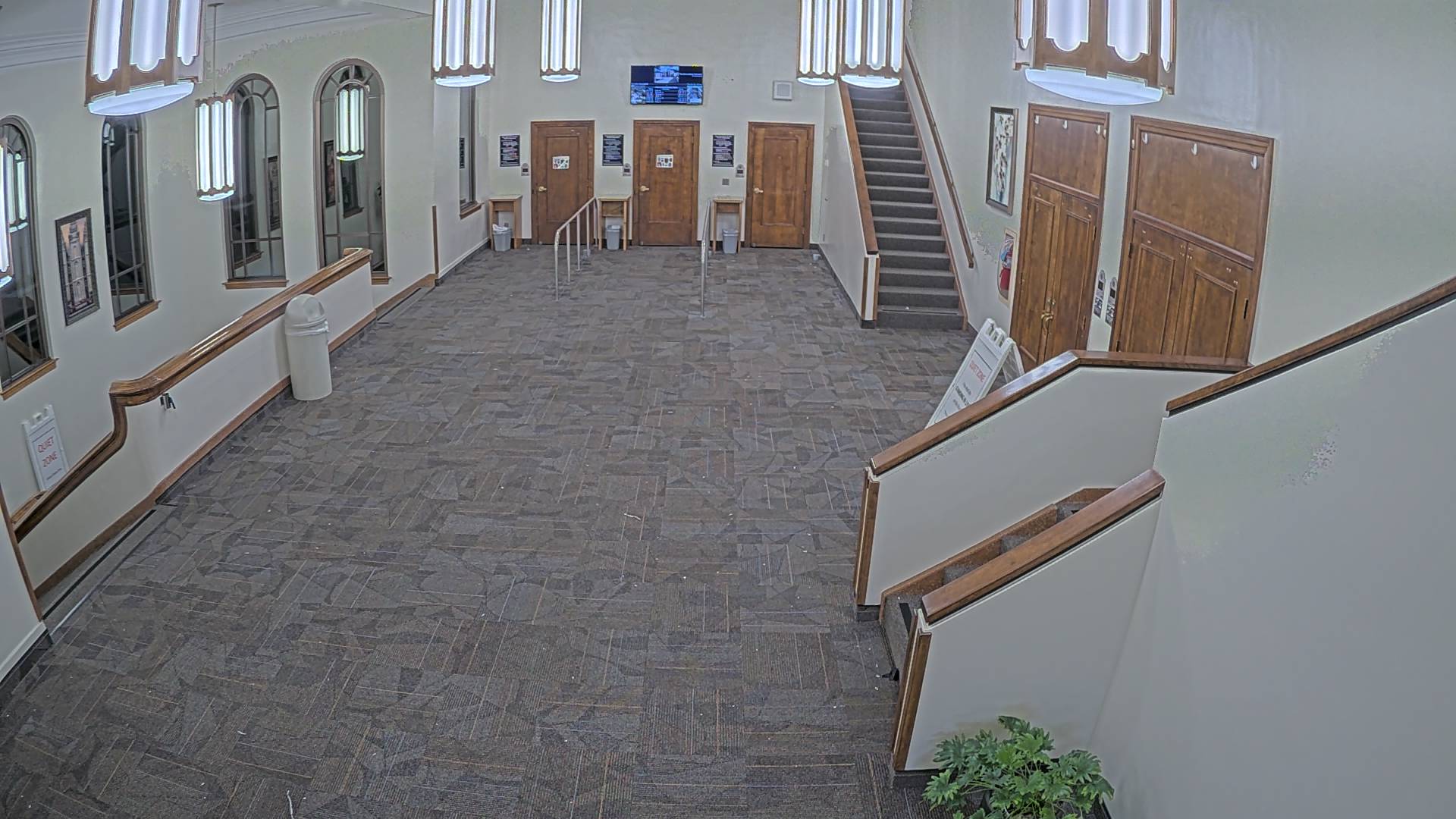 HGB Line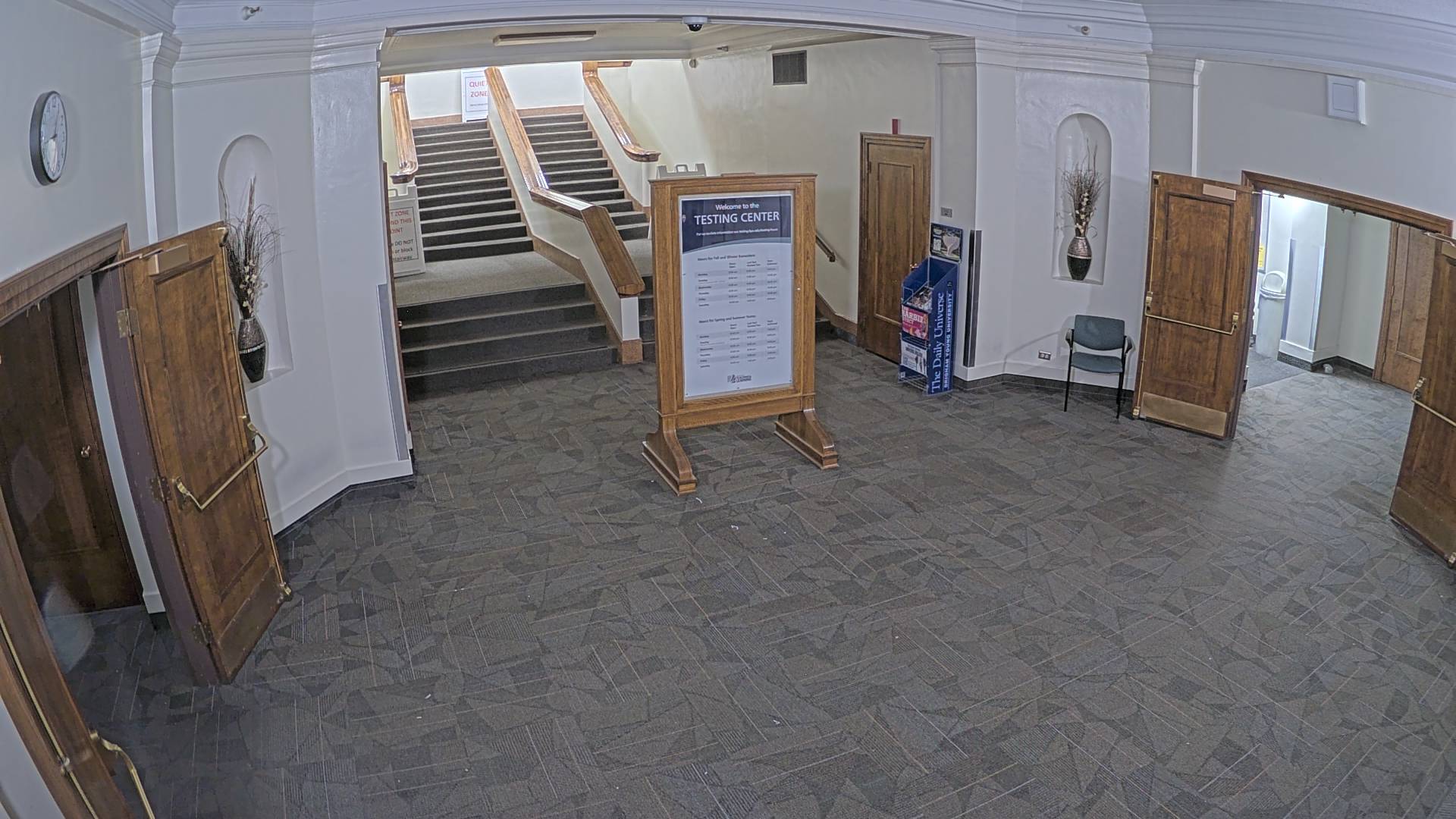 HGB Hall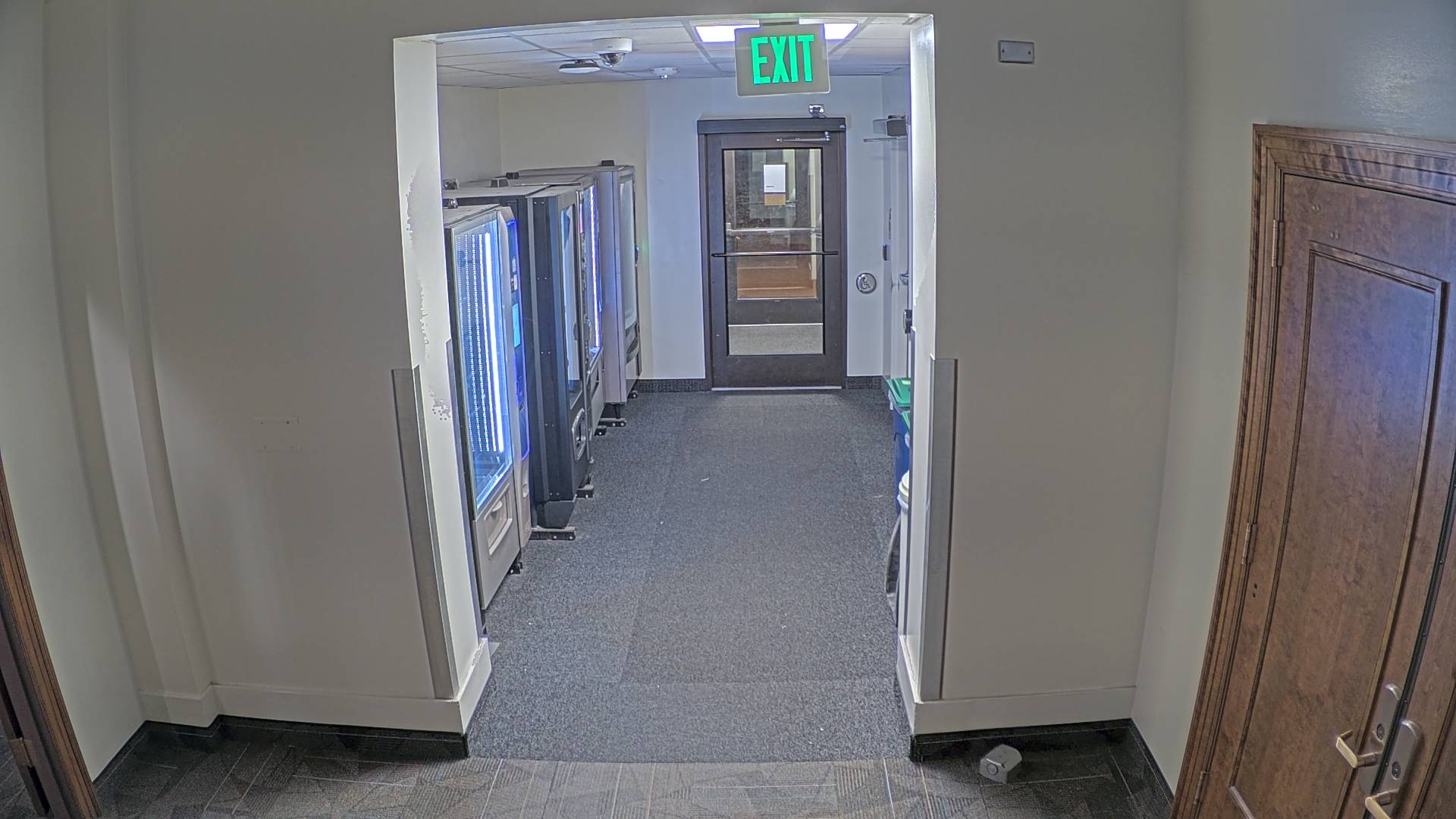 WSC Line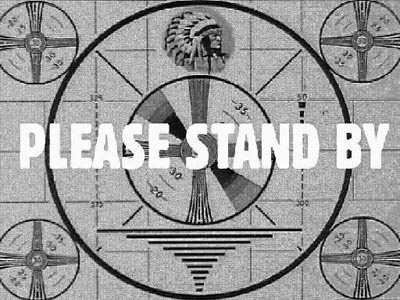 WSC Hall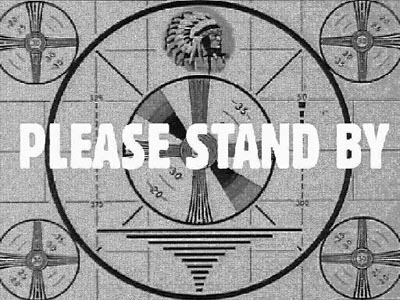 RB Line
RB Hall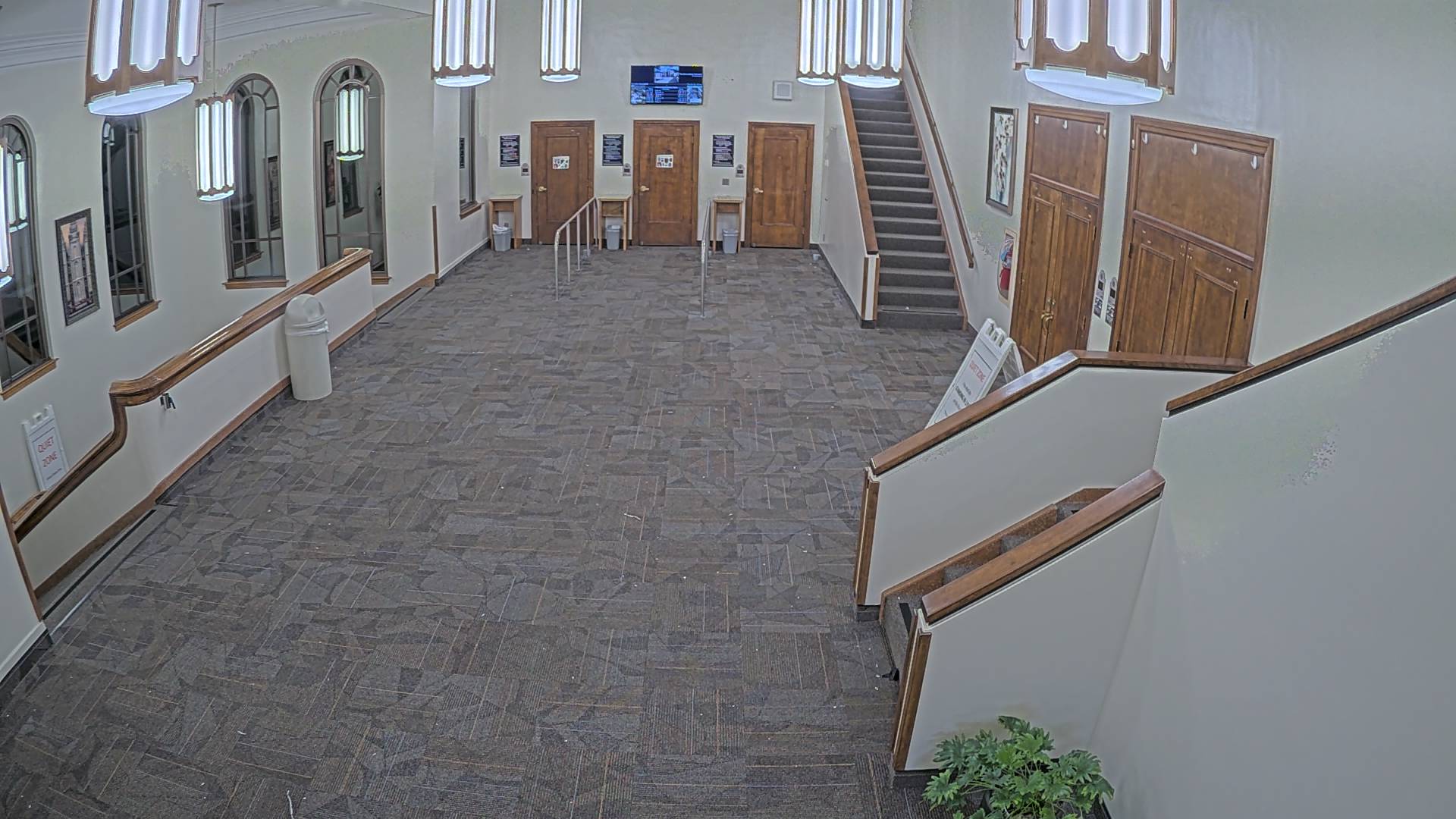 HGB Line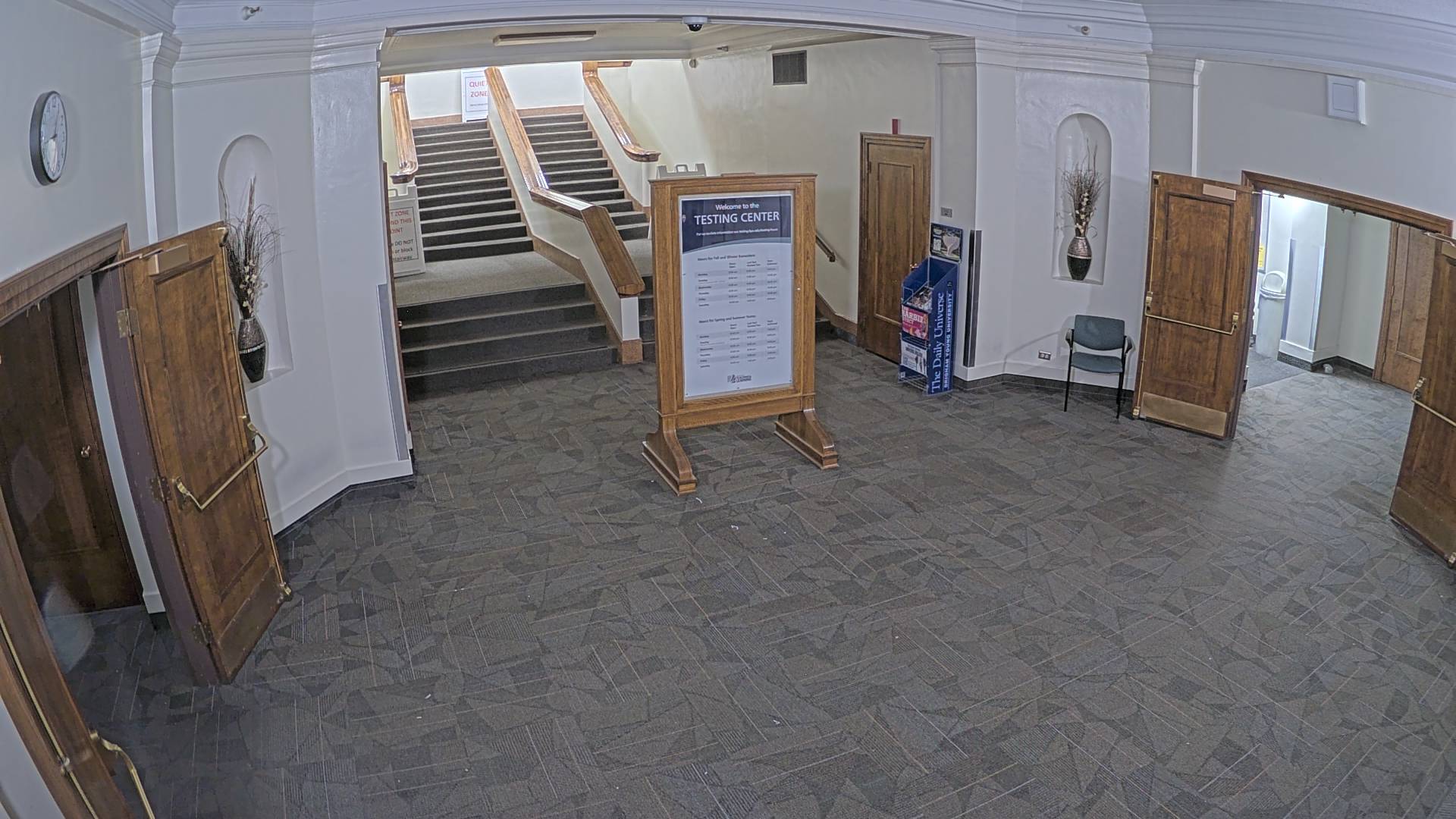 HGB Hall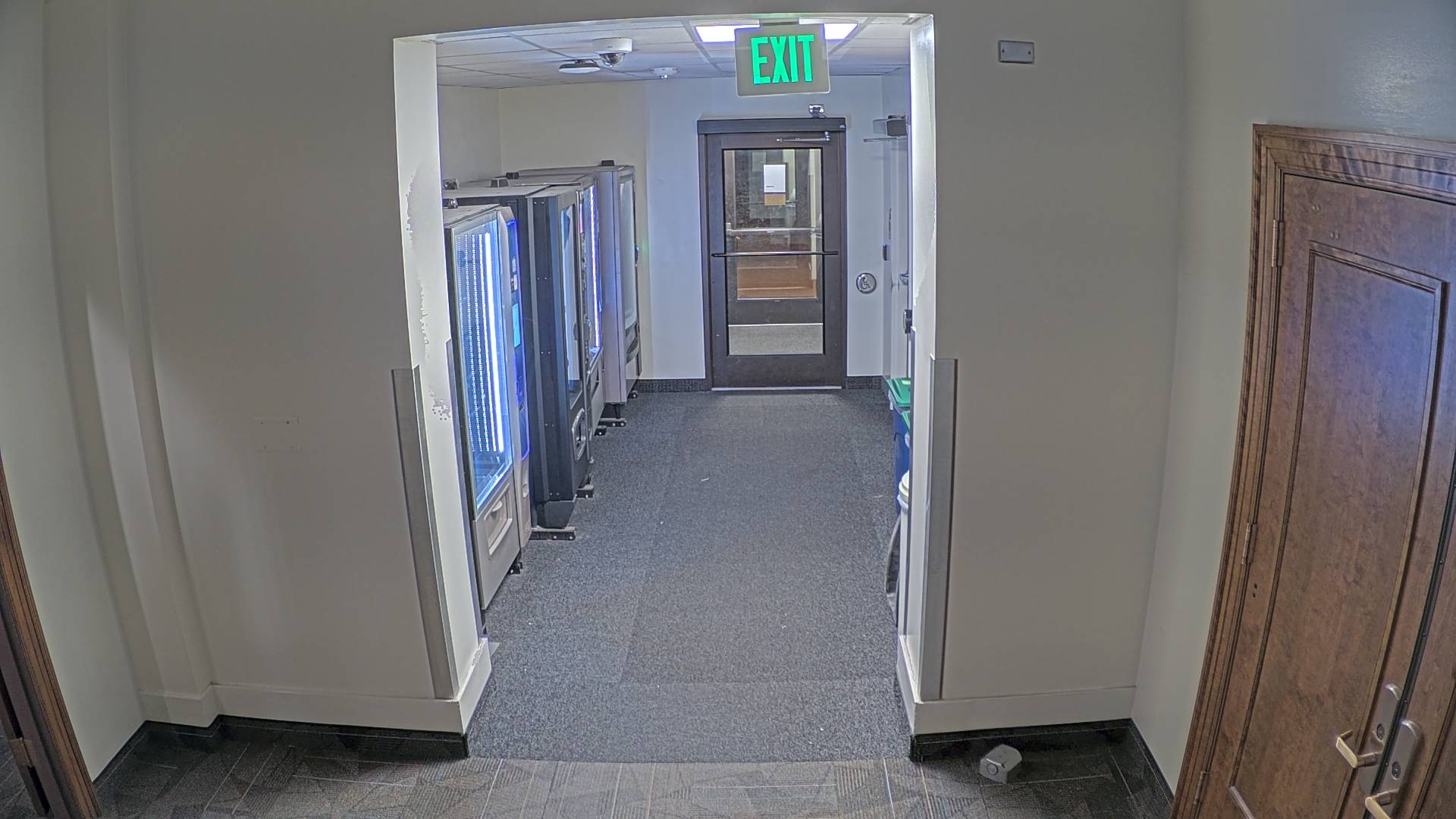 WSC Line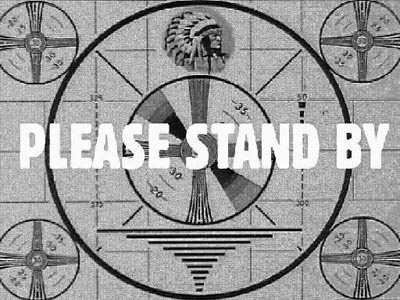 WSC Hall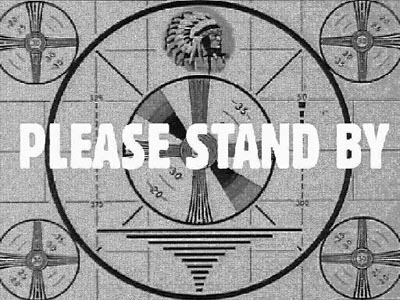 RB Line
RB Hall